On 12th-13th December 2012 the 9th FORMS/FORMAT is held in the town hall of Braunschweig. The symposium is organized in cooperation by the Institute for Traffic Safety and Automation Engineering, TU Braunschweig and the Department of Control and Transport Automation, TU Budapest.
The symposium offers an exchange of informations about formal methods and techniques in the railway and automotive industry.
Find more information here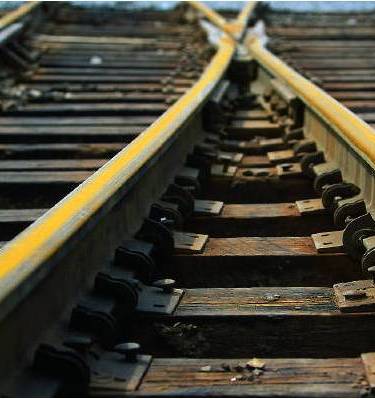 On 18th.-21th September 2012 takes place the InnoTrans in Berlin. InnoTrans is the leading international trade fair for transport technology. It shows the worldwide innovations in rail transport and point the way forward for the future of mobility. You will find us in the Hall 2.2/ 102.
Find more information here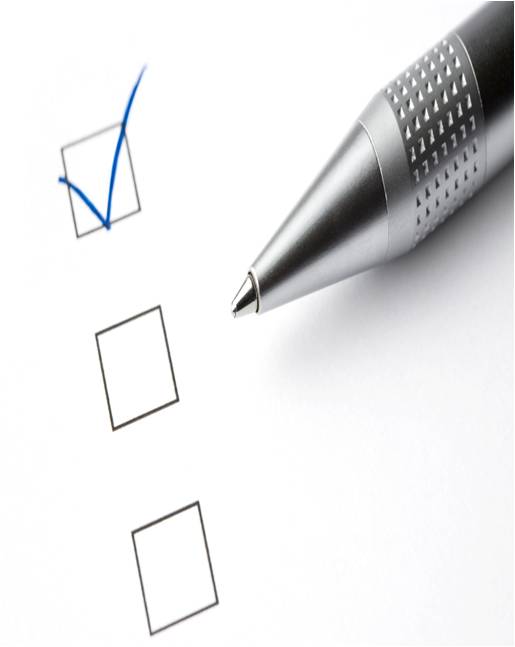 During an innovation audit conducted in March 2012 by the Enterprise Europe Network of the NBank the iQST GmbH has been classified as a "very innovative company with excellent reputation and market access". The audit assesses the following process fields: "Innovation preparation", "Technology content", "Product development", "Sources of innovation", "Organization and Management", "Support" and "Benchmarking". Despite the overall positive assessment there was some potential for optimization revealed by the audit. These recommendations will be treated as part of the company's continuous improvement process.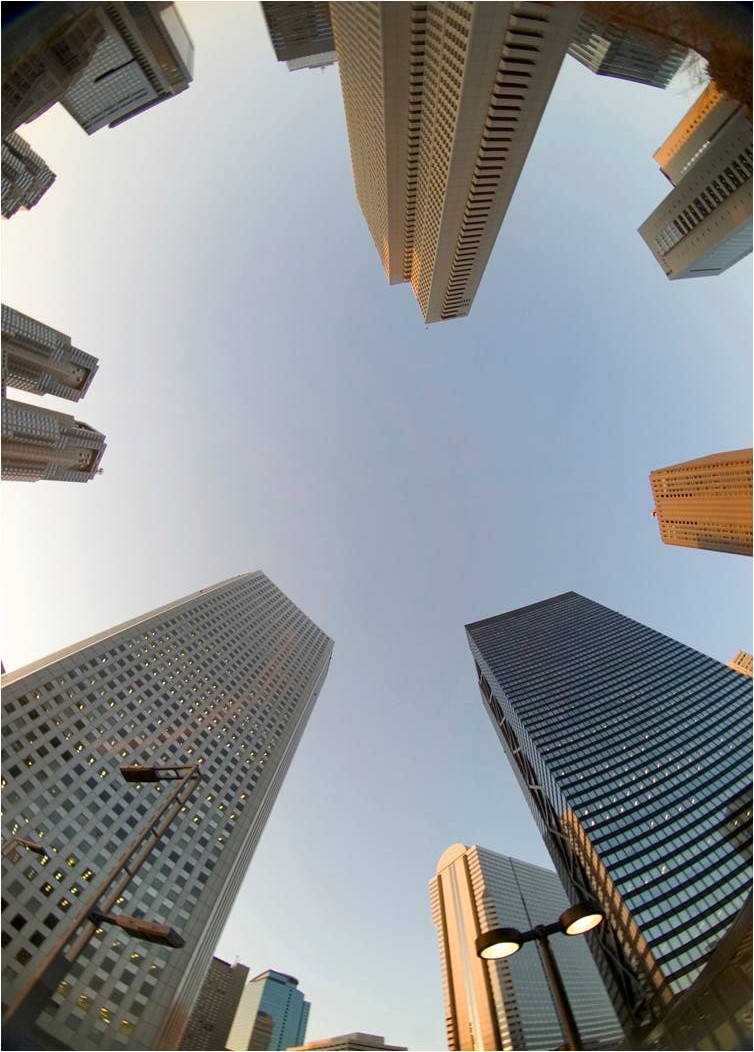 In the end of March 2012 the BMBF-funded project EkReit could be completed successfully. The IQST GmbH was, within a sub-project, responsible for providing a customized demonstration system and the programming of an interface between two software products. EkReit stands for "Embedded Systems mit kleinen Recheneinheiten und zuverlässigem Zeitverhalten" (Embedded systems with small cores and reliable timing) and its goal was to improve the reliability and real-time interaction of components in the field of building automation to enable a flexible, cost-and energy-efficient building control. Partner of IQST GmbH were the Institute of Computer and Network Engineering of the TU Braunschweig and the Symtavision GmbH.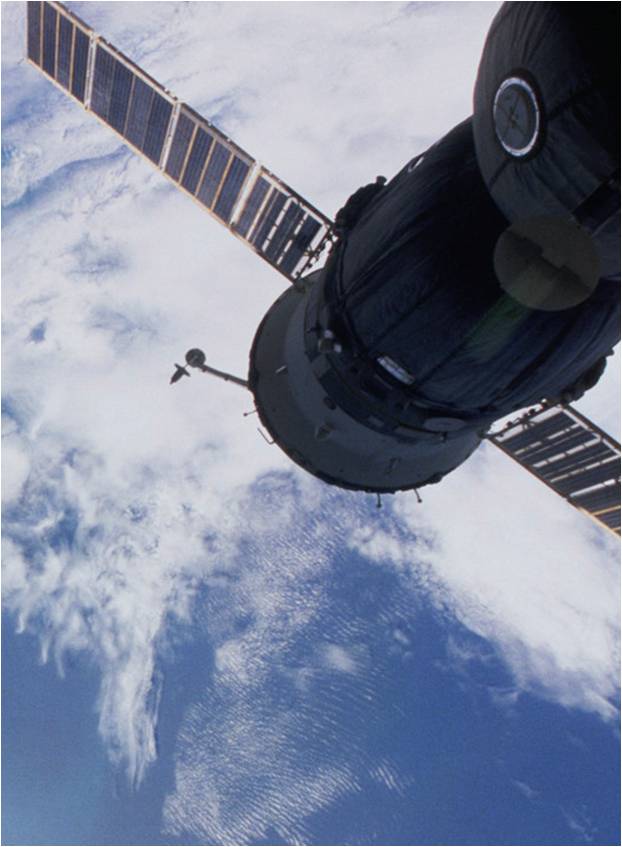 The EU project "GaLoROI" has started. On 24/01/2012, the project partners met for the kick off meeting in Braunschweig. "GaLoROI" stands for "Galileo Localization for Railway Operation Innovation". The iQST GmbH acts as project coordinator on this project. The aim of the project is to establish the localization of rail vehicles using the Galileo satelite system against the currently used track-side localization mechanisms.
Find more information here.